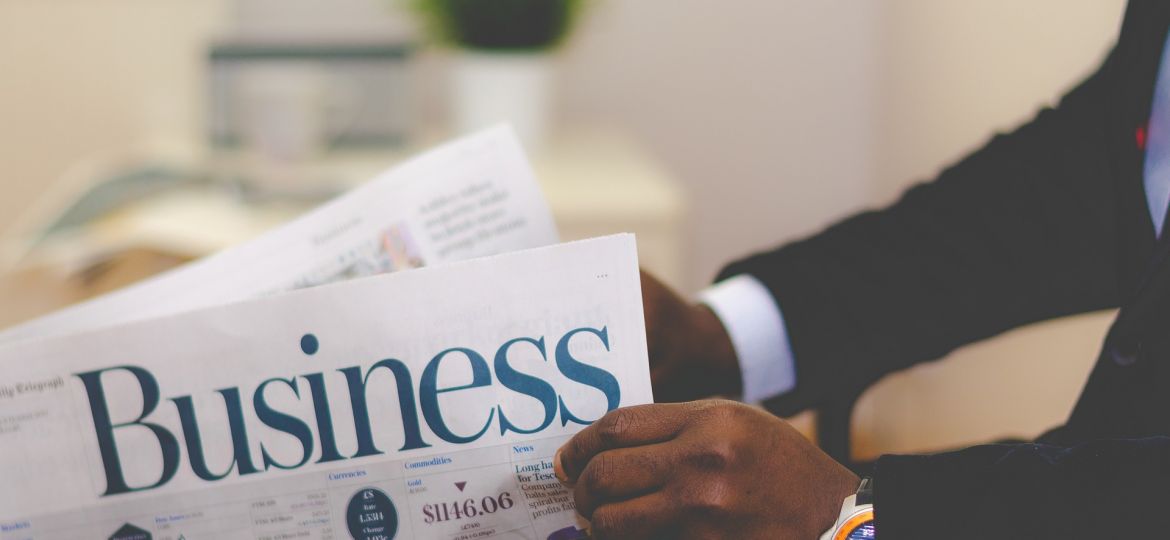 It has been a while but overviewing the past 3-4 months there is a lot bursting at the seems which needs to be mentioned. Mainly about the coverage we have had at the end of 2014 and beginning of 2015.
So bringing in the new year has been exciting. We have had some great opportunities and press releases. This all started with speaking to a team of excitable mentors from Enterprise Catalyst (we recommend a great mentor). With the help from people in their team, Curious Pencil Cards managed to catch the eye of The Voice Newspaper. On 14th December 2014, we had a newspaper article written about us.
After this exciting opportunity, BBC WM radio then contacted us to discuss Curious Pencil Cards with their listeners on 21st December 2014.
This was a nerve-racking experience for both of us but all the staff made us feel welcome and a part of the community, listen to us here.
Our next claim to fame was when we were contacted by Greetings Today to have an article about us in the number one greeting cards trade magazine 'Greetings Today' (January 2015, Issue 4 Volume 16).
Most recently we were contacted by Pursue Inspire to speak about our journey so far 19th March 2015, check out our interview here.