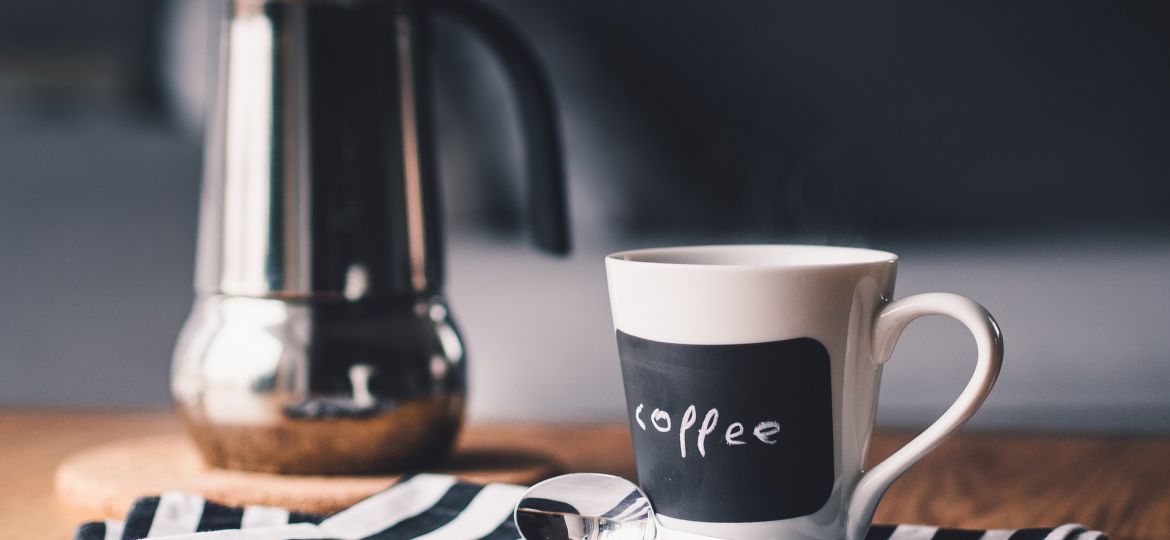 Tomorrow's Talent
Prince's Trust helps both Simone and I through mentorship. The Prince's Trust help young people start the business and find work. Being a part of this mentorship program allows you to learn about how to run a business with all its highs and lows. Due to this, we were informed about their art competition called Tomorrow's Talent. Here, FatFace and Tangle Teezer select designs to be on their autumn fashion line. This would include, bags tops scarves and makeup cases. As I love art I decided to give it ago…
I read through FatFace's design brief and it said that they were looking for designs to feature on their women's accessories such as scarves and bags. The request was for colours of the vintage era warm greys/blues, inspired by butterflies and birds.
As I had already started to build my portfolio, I had already drawn images of different birds of prey. So, I scanned in my line drawings and added colour using the Photoshop tools to create that digital effect. I then sent this image 'Birds' over to The Tomorrows Talent competition and they were impressed.
Meeting Got Wan
Fat Face had taken a liking to my design and decide to give me the runner up prize. Simone and I decided to go down to London as they were holding a creative workshop with the fashion guru Gok Wan.
We managed to network to FatFace and the Hello Magazine which was a very eye-opening experience. Although they did not choose my design, there will always be another opportunity. Though we work on greeting cards, you never know, our designs may be in the high street stores one day.
If you see a great opportunity in the things that you love to do, go for it, because you never know what can unfold.