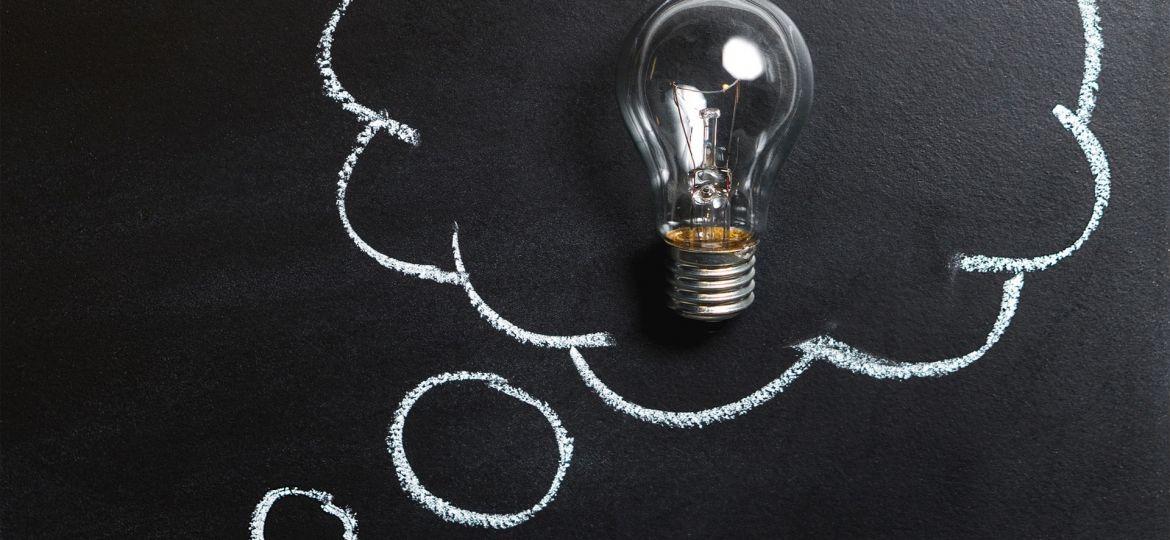 Name Changer – Game Changer
Well, to be honest, our name has not completely changed. We still love it! But we have dropped the 'cards' off 'Curious Pencil Cards' now 'Curious Pencil'. Short, sweet and simple.
The reason for the change is to make our name more memorable and for it roll of the tongue. This name also gives us more scope as we begin to expand beyond greeting cards alone.
Being in business can be a hard game and you have to find your 'niche', what makes you 'you'. After stripping off all of the layers, the core of what we do is to put smiles on people's faces.
For this reason, we now create completely bespoke, hand-drawn or digitally illustrated designs for business, charities, churches and organisations. Alongside this, we create personalised wedding stationery, invitations, and individual greeting cards for special occasions, even gifts such as canvas paintings or prints.
With that being said, you may have noticed our new tag line, 'You Say. We Create'. We love this slight shift in direction, as it allows us to journey you as the customer, in order to create something truly original based on your individual requirements – whether it is to pull at the heartstrings of a loved one or depict your companies ethos, we have you covered.
If you want to find out more then feel free to drop us an email on: hello@curiouspencil.co.uk or send us a message via Facebook, Twitter or Instagram.