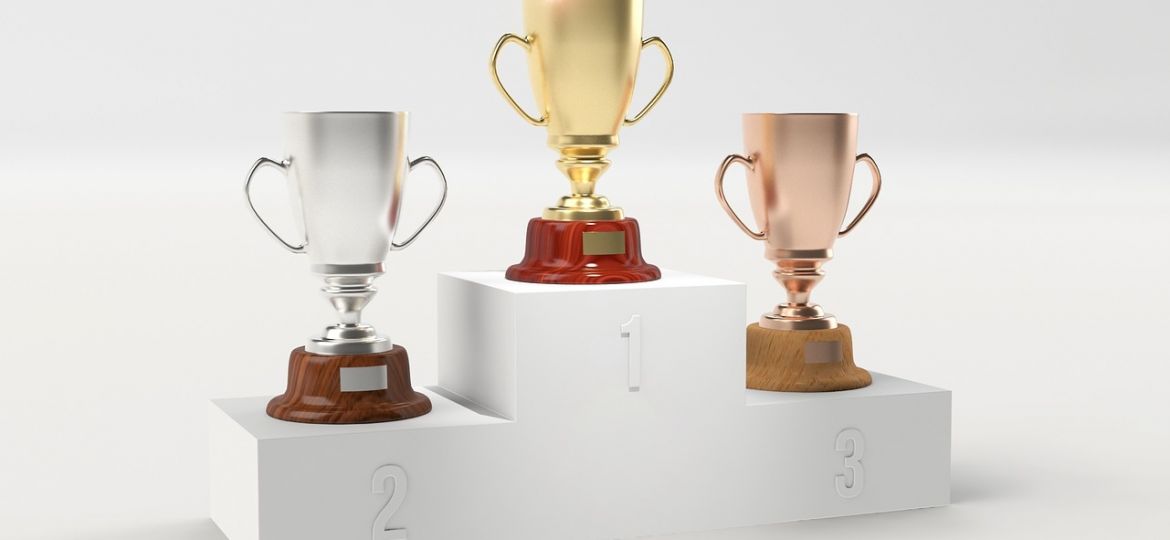 Fantastic news! We are now an award-winning company! Today we have won ' Business start-up of the year 2015'. This has been awarded by the Birmingham City Council's programme Enterprise Catalyst. Enterprise Catalyst was the first place that we came to as a new start-up business. Chilling out in a local coffee shop we noticed a poster on the notice board saying 'Free business advice from Enterprise Catalyst '. Well, we couldn't say no to that.
We then met up with our amazing business mentor who was so passionate about our cards that she became emotional and couldn't wait to enter us into the programme. First, we attended 'The Enterprise Generation 2014′ which was based in the Library of Birmingham. Here we sold cards, attended business seminars, communicated with successful business owners, it was a fantastic networking event for us. We then were entered into Birmingham City Council's Dragon' Den and won a cash prize. Following on we were published in The Voice newspaper and featured on BBC WM Radio show. Being a part of the Enterprise Catalyst programme has been a great success.
Now that we have been awarded 'Business start-up of the year 2015' this has put the chocolate sprinkles on top of our cream cake. Many thanks for their support and help towards starting our exciting adventure.